OPD Services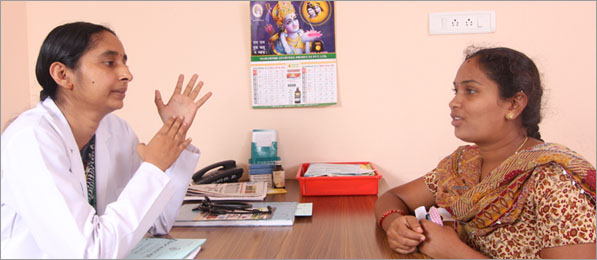 OPD Consultation: The OPD functions from 7.30AM to 7.30PM.
Consultants are available from 9.00AM to 4.00PM
Duty doctors are available for consultation round the clock. In non-working hours, in house consultants will be available for consultation.
New Patients: For consultation services, register your name at the registration counter. Screening will be done by Doctors at the counter initially, Depending upon the individual case requirements, staff will guide you to concerned consultant. Patients are advised to bring a copy of all evaluations and investigations done previously.
The OPD is generally crowded. The management seeks and appreciates your patience and cooperation.
Old (Follow-up/Review) Patients: Plan your follow-up visits on the OPD duty day of the concerned consultant. You need to bring your Registration Card or Discharge Summary Card during follow-up visits.