Prakruthi
We help you to know your unique blue print (prakruthi). This is important to achieve a higher state of health, because your prakruthi tells you how nature intends you to live.
read more>>
Panchakarma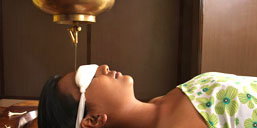 Panchkarma is one of the purification therapies of Ayurveda. "Panch" means Five and "Karma" means Actions. It is a set of five systematic actions, which purifies the body.
read more>>
Rejuvenation Packages
1 day package
Check in time: 12:00 pm noon
Consultation with doctor: 15 minutes
Prakruthi analysis: 30 minutes
Abhyanga and Sweda: 45 minutes
Dhara: 45 minutes
A beauty therapy: 30 minutes (elective)
Yoga session: 1 hour
Check out time: 11.00 am
Night accommodation, breakfast, lunch, dinner
News & Events
Manage your child's eyes better with Ayurveda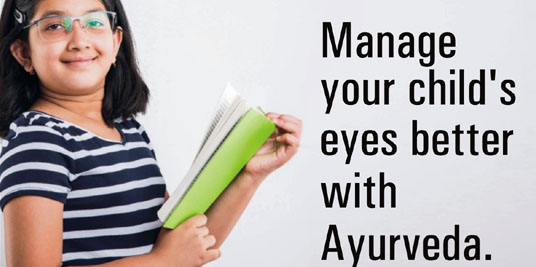 The department of Shalakya Tantra(Ophthalmology and ENT), JSS Ayurveda Medical College and Hospital has planned to organize Refractive Error Camp – especially for school going children, during their summer vacations.

Stay @ hospital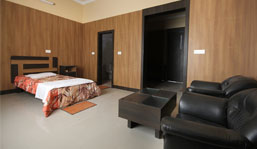 In addition to general wards, semi special and special wards, we have deluxe rooms and VIP suites. These rooms are spacious, well-ventilated and well furnished.
JSS Herb Garden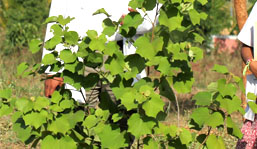 Medicinal herbs are integral part of Ayurvedic education. The hospital has its own herb garden where over 300 species of ayurvedic herbs are grown.
2 days package
Check in time: 12.00 pm noon
Consultation with doctor: 15 minutes
Prakruthi analysis: 30 minutes
Two sessions of Abhangya and Sweda:
45 minutes each
Two sessions of dhara: 45 minutes each
A beauty therapy: 30 minutes (elective)
Two Yoga sessions: 1 hour each
Check out time: 11.00 am
Night accommodation, breakfast, lunch, dinner
Events

March 09, Thursday
April 05, Wednesday
May 02, Tuesday
Watch Video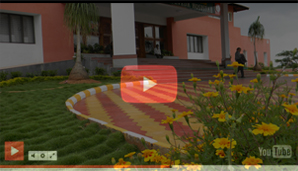 "This is the perfect place for any kind of health problems. Doctors are well qualified, very friendly and easily available. The therapists are well trained and provide effective treatments."
– Ramesh Bhadragiri, Software Engineer