Prakruthi
The JSS Ayurveda Hospital provides authentic Ayurveda experience. The highly qualified and friendly doctors use the Ayurveda approach to cure the root cause of any illness over the treatment plant to cure the symptoms.
read more>>
Panchakarma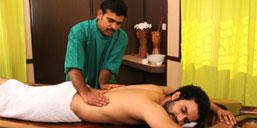 Panchkarma is one of the purification therapies of Ayurveda. "Panch" means Five and "Karma" means Actions. It is a set of five systematic actions, which purifies the body.
read more>>
Rejuvenation Packages
1 day package
Check in time: 12:00 pm noon
Consultation with doctor: 15 minutes
Prakruthi analysis: 30 minutes
Abhyanga and Sweda: 45 minutes
Dhara: 45 minutes
A beauty therapy: 30 minutes (elective)
Yoga session: 1 hour
Check out time: 11.00 am
Night accommodation, breakfast, lunch, dinner
News & Events
Lose FAT. Gain HEALTH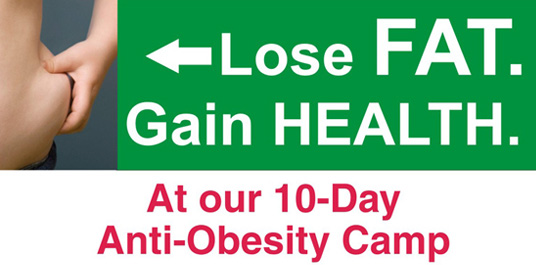 JSS Ayurveda Hospital is organizing a 10-day camp for prevention and management of obesity from 12th April 2017 to 21st April 2017.
Stay @ hospital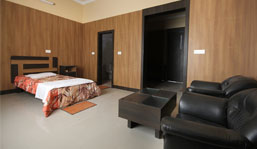 In addition to general wards, JSS Ayurveda Hospital also has semi special and special wards, we have deluxe rooms and VIP suites. These rooms are spacious, well-ventilated and well furnished.
read more>>
JSS Herb Garden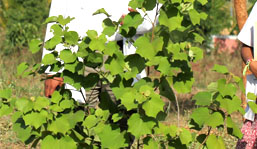 Medicinal herbs are integral part of Ayurvedic education. The JSS Ayurveda Hospital has its own herb garden where over 300 species of ayurvedic herbs are grown.
2 days package
Check in time: 12.00 pm noon
Consultation with doctor: 15 minutes
Prakruthi analysis: 30 minutes
Two sessions of Abhangya and Sweda:
45 minutes each
Two sessions of dhara: 45 minutes each
A beauty therapy: 30 minutes (elective)
Two Yoga sessions: 1 hour each
Check out time: 11.00 am
Night accommodation, breakfast, lunch, dinner
Manage your child's eyes better with Ayurveda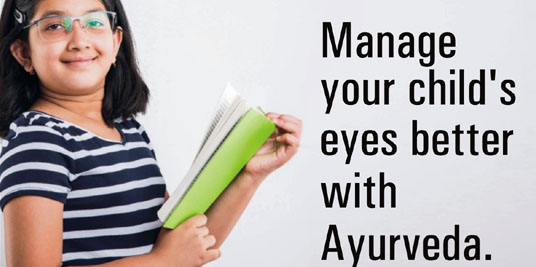 Events

September 16, Saturday
October 14, Saturday
November 10, Friday
December 07, Thursday

"The JSS Ayurveda Hospital in Mysuru is living up to its 'service motto'. As an inpatient recently I experienced the excellent treatment, concern towards patients and service oriented focus of the health providers here."
– Dr. P. Selvidas, former Rajya Sabha member & former Vice Chancellor,
University of Mysore