Prakruthi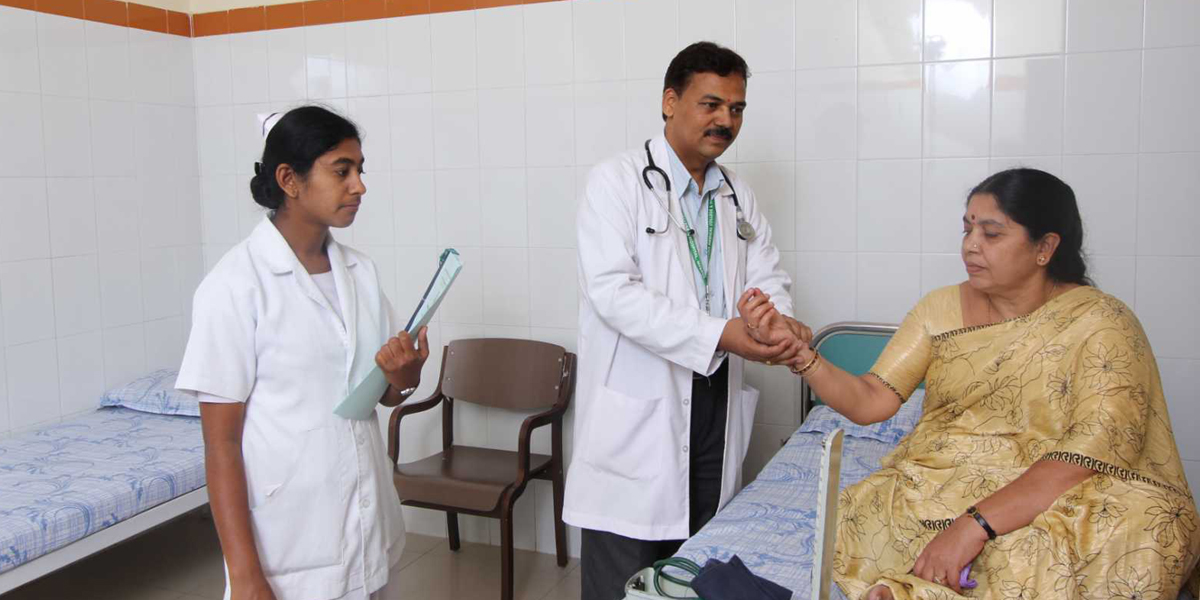 The JSS Ayurveda Hospital provides authentic Ayurveda experience. Our highly qualified and friendly doctors use Ayurveda approach to cure the root cause of any illness over the treatment plan to cure the symptoms.
Readmore >>
Panchakarma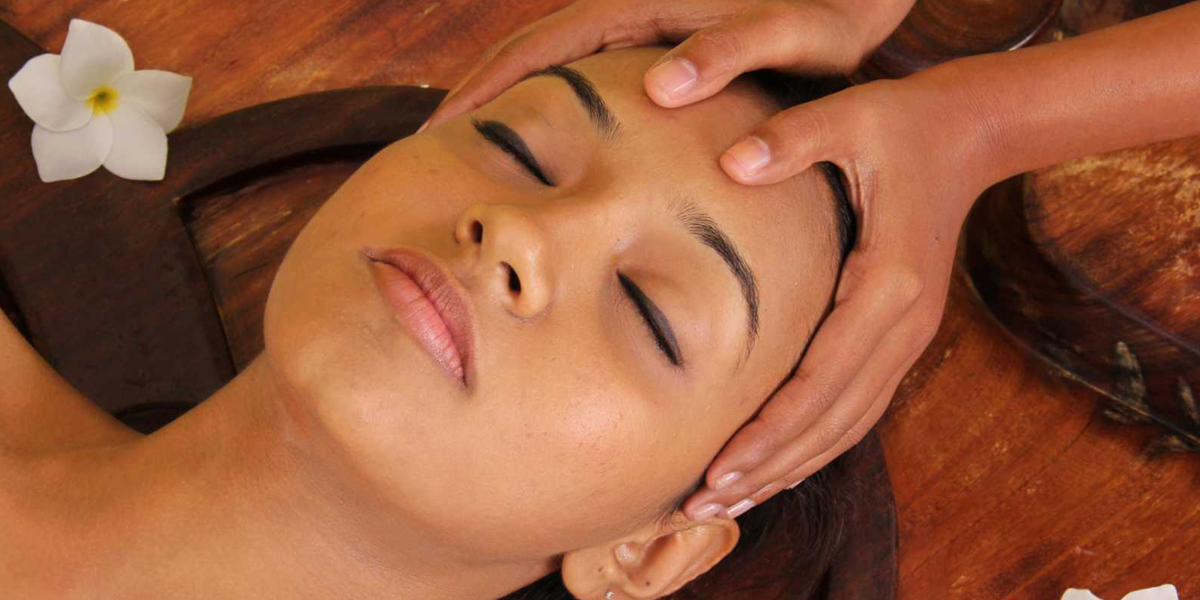 Panchakarma is one of the purification therapies of Ayurveda. "Panch" means Five and "Karma" means Actions. It is a set of five systematic actions, which purifies the body.
Readmore >>
News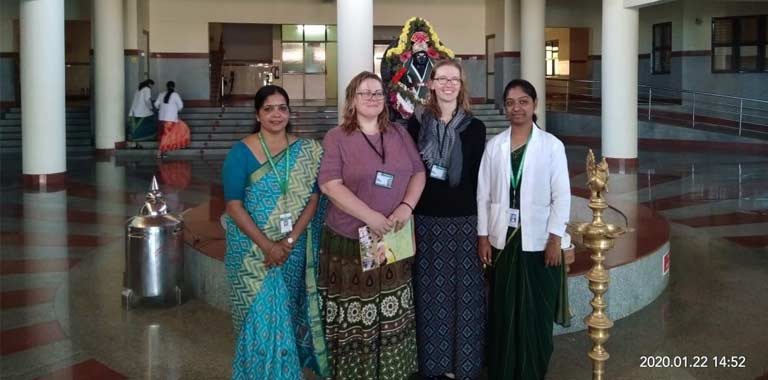 Medical Residency Students from Indiana University of Health, USA – Dr. Jocelyn Matton and Dr. Kimberly Hinman. Dr. Sara Mornar DO, Faculty from the Department of Obstetrics & Gynaecology, Indiana University of Health, USA visited JSS Ayurveda Hospital on 22.01.2020.
View All News
Stay at Hospital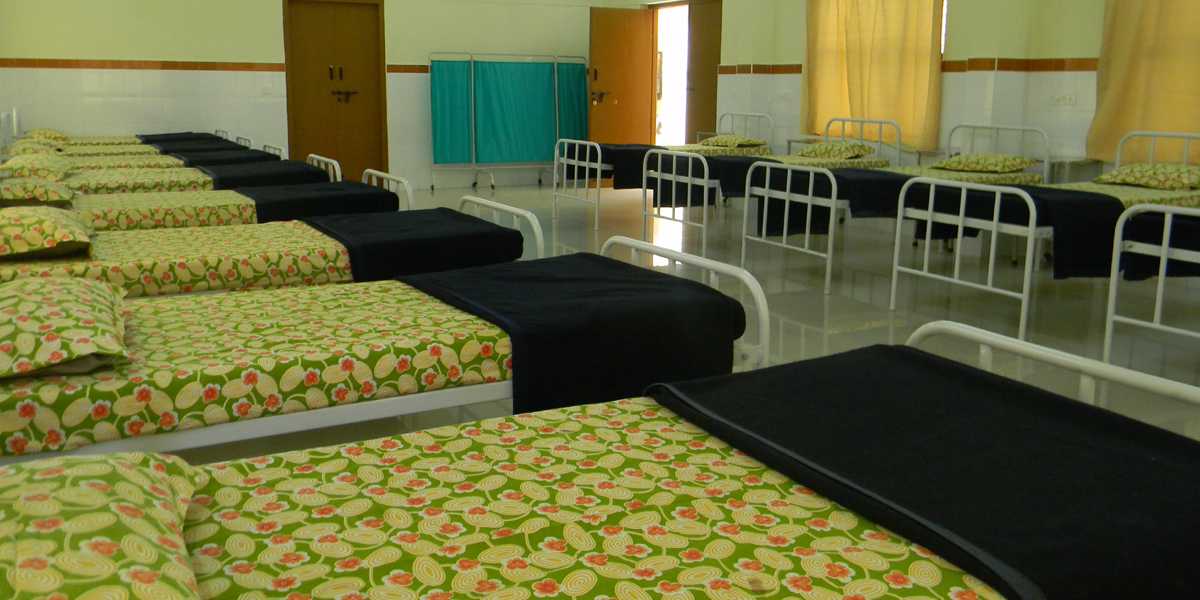 In addition to general wards, the JSS Ayurveda Hospital also has semi-special and special wards, we have deluxe rooms and VIP suites. These rooms are spacious, well-ventilated and well furnished.
Readmore >>
JSS Herb Garden
Medicinal herbs are integral part of Ayurvedic education. The JSS Ayurveda Hospital has its own herb garden where over 300 species of ayurvedic herbs are grown.
Scheduled Camp
From: Feb 24 to 28, 2020
A step towards awareness to empower pregnancy care through Ayurveda.
Swarna Prashana & Benefits
Improves immune system, physical strength and digestion power

Improves grasping and retention power and memory

Tones up skin and imparts fairer complexion

Protects children from illness that occur due to seasonal change

Protects children from allergies