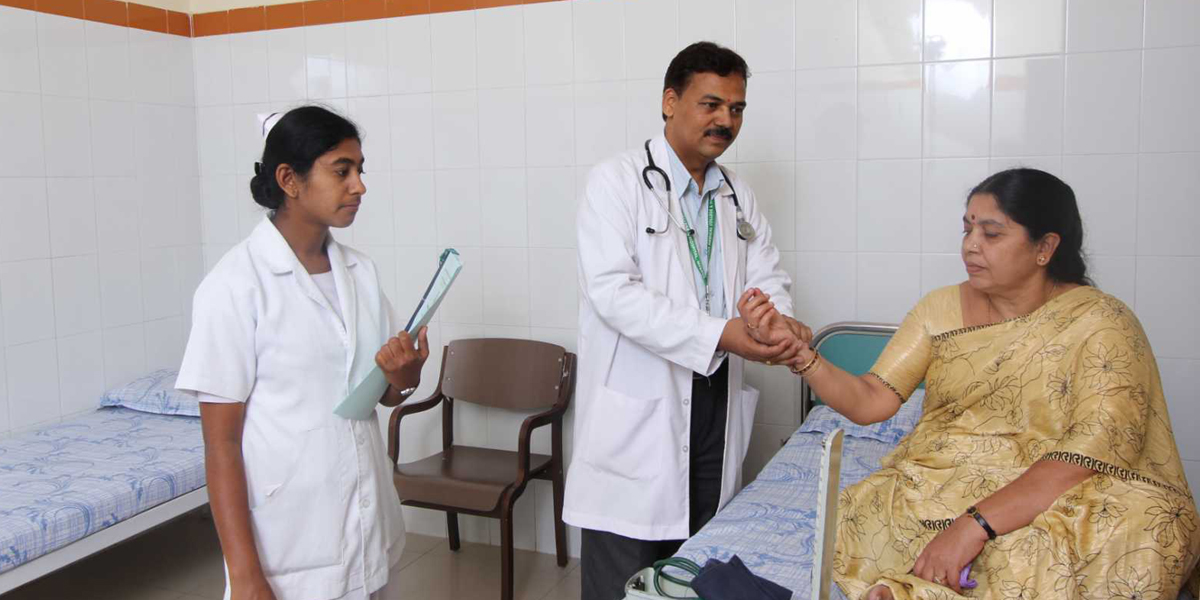 The JSS Ayurveda Hospital provides authentic Ayurveda experience. The highly qualified and friendly doctors use the Ayurveda approach to cure the root cause of any illness over the treatment plant to cure the symptoms.
Readmore >>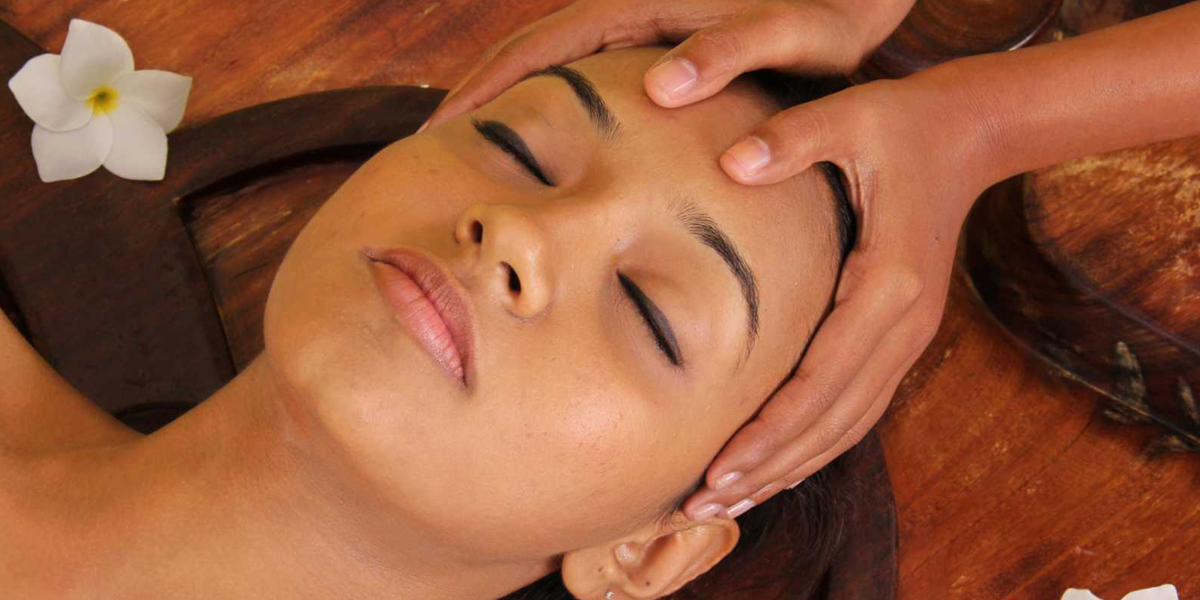 Panchkarma is one of the purification therapies of Ayurveda. "Panch" means Five and "Karma" means Actions. It is a set of five systematic actions, which purifies the body.
Readmore >>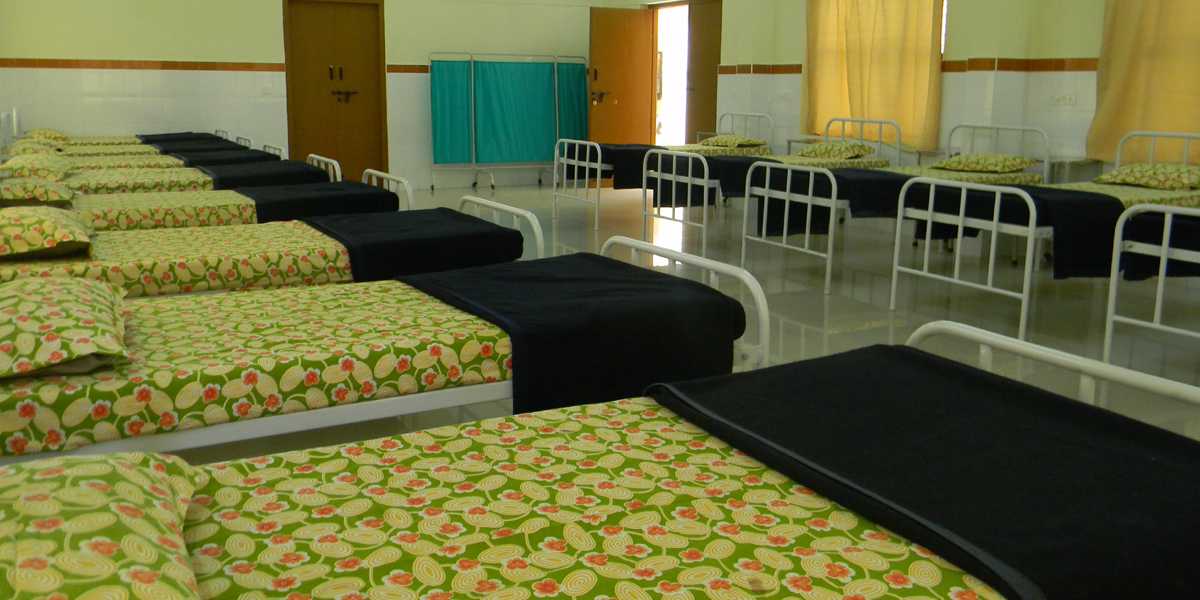 In addition to general wards, JSS Ayurveda Hospital also has semi special and special wards, we have deluxe rooms and VIP suites. These rooms are spacious, well-ventilated and well furnished.
Readmore >>
Medicinal herbs are integral part of Ayurvedic education. The JSS Ayurveda Hospital has its own herb garden where over 300 species of ayurvedic herbs are grown.
Scheduled Camp
May 2018
Swarna Prashana Camp from 20-05-2018
May 2018
10 days Anti-Obesity Camp from May, 14 to 23, 2018
May 2018
Swastha Jeevanopaya Shibira 2018
7 Days Health Maintenance Camp (01-05-2018 to 07-05-2018) In this fast and frantic lifestyle.
Parkinson's Clinic

Cancer Clinic

Headache Clinic

Liver Clinic

Male Infertility

Female Infertility

Prakruthi for Wellness
Panchakarma Detoxification

Rasayana – Rejuvenation Therapy

Stress Management

Vasantha Vamana

Migraine

Anti-obesity Camp

Leech Therapy
Swarna Prashana & Benefits
Improves immune system, physical strength and digestion power

Improves grasping and retention power and memory

Tones up skin and imparts fairer complexion

Protects children from illness that occur due to seasonal change

Protects children from allergies