Facilities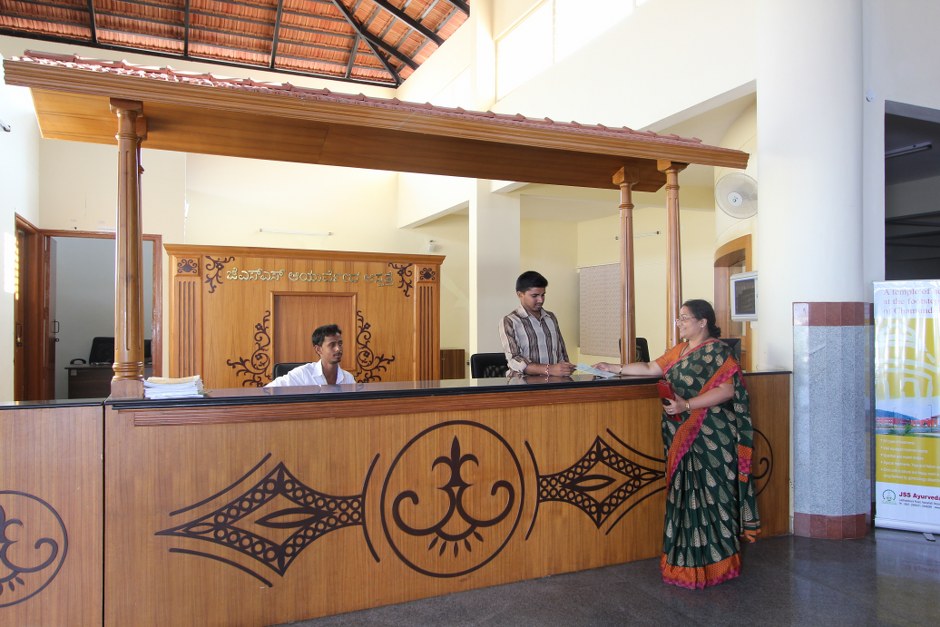 Reception and Registration Counter
Patients willing to avail treatment at JSS Ayurveda Hospital have to register their names at the reception counter. The registration is valid up to one year and needs to be renewed thereafter.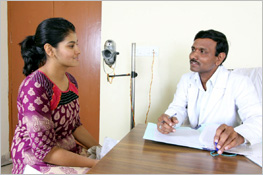 Outpatient Department
The OPD of JSS Ayurveda Hospital is open from 7:30 am to 7:30 pm. All consultants are available from  9:00 am to 4:00 pm on weekdays.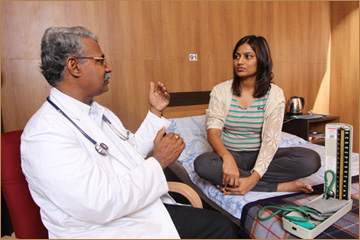 Accommodation for In-patients
The hospital has different categories of accommodation for in-patients, viz. Ultradeluxe, Deluxe rooms, Special rooms and Standard wards.
Therapy/Treatment Rooms
There are twenty-six therapy rooms, classified into different standards, for treating in-patients and outpatients. There are separate therapy wings for male and female patients. Hygiene/cleanliness is given utmost importance in these rooms.
The massage tables, steam chambers and furniture in the treatment rooms are specially designed with a fine blend of modern and traditional features.
Yoga
Yoga classes are conducted in the hospital daily from 11:30 am to 12 pm and 3:30 pm to 4:00 pm for all patients to lead a healthy and stress-free life. Particular care is provided to patients who prefer individual yoga.
Labour OT
Thoroughly equipped two major OTs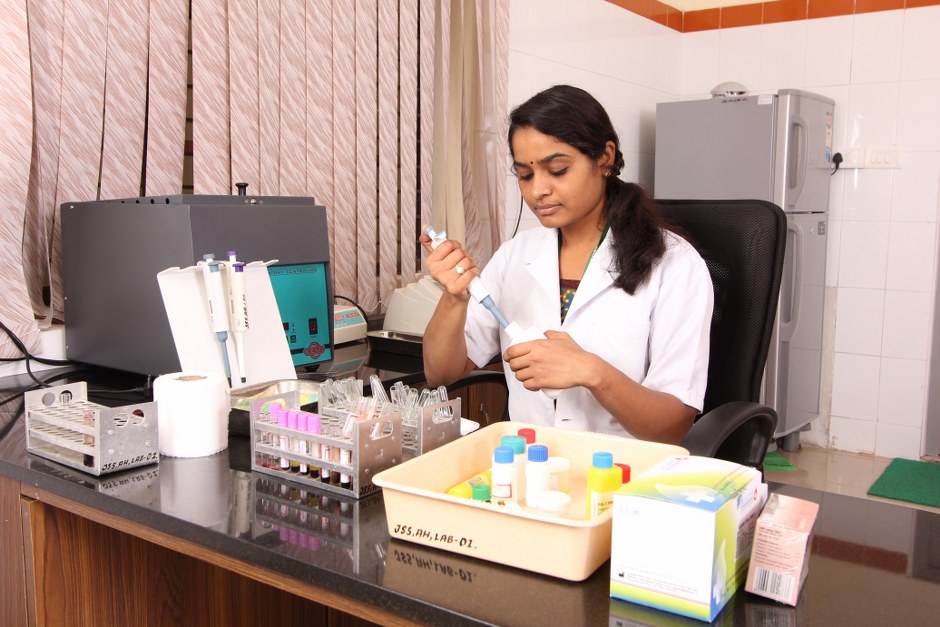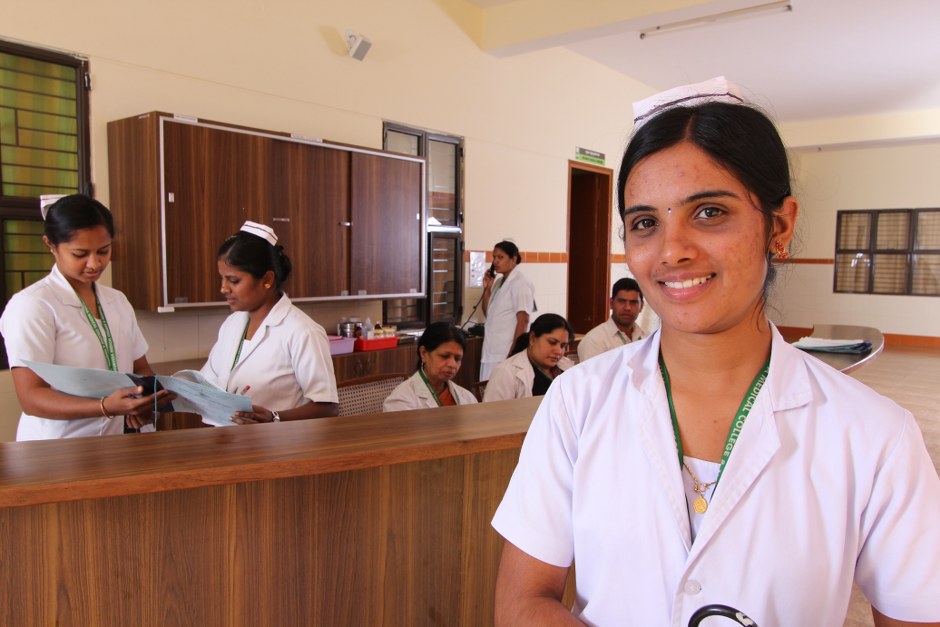 Services
Diagnostic Services: Include Radiology, X-Ray, Ultra Sound Scanning and Pathology Lab services
Lab Services: A furnished quality lab service is functional in the hospital. Nursing Services
Nurses: Qualified nurses are available 24×7 for patient-centred care.
Dietary/Canteen Services: Food (only vegetarian) for patients is provided in their room as per the instructions of the treating consultant and the dietitian. Food orders need to be placed well in advance. Attendees can have their food in the dining room.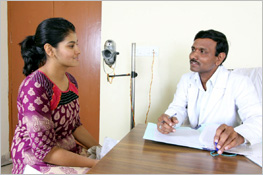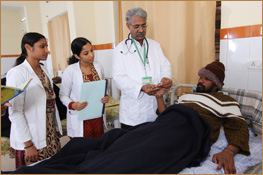 Pharmacy: Open from 9:00 am to 5:00 pm. Medicines of all leading pharmaceutical companies are available.
Communication: EPBAX Network is connected to all the wards and rooms. Internet/Wi-Fi facility is provided on request. The use of mobile phones is restricted in the corridors and common areas.
Safety Measures: 24×7 security vigilance is available. Kindly avoid bringing valuables to the hospital. The management will not bear any responsibility in case of theft or damage to your articles.